Ever wonder what it takes to become a Master of Wine? A LOT! But would you expect anything less? With only 418 Masters of Wine (MW) in the world today, the Institute of Masters of Wine (IMW) had to come up with some way to weed out all the riffraff. In 1953, presumably after a night (or two) of raiding the cellar, the IMW decided upon a three-stage Hunger Games to see if you're worthy to join their ranks. Think you have what it takes to be number 419? Let's find out.
Stage 1
This is what the IMW call the "foundation stage." Here you get to know other students studying to be Masters of Wine as well as current MWs in professional and social settings. That's the easy part. Next you have a five-day seminar and four additional days of courses. You also have to submit six pieces of work to be critiqued within the year and pass a test containing a 12-wine blind tasting paper and two theory essays. If you don't complete all of the above successfully, you do not pass "GO" and you do not move on to Stage 2.
Stage 2
Now the rubber hits the road. Like the previous stage, you have another five-day seminar and four days of courses. You also have to submit six more pieces of work for assessment during the year. Only then are you ready to take the first two-parts of the MW Exam. Yes, Stage 1 was the baby exam. This is the real deal. The practical part comprises three (not one, but three!) 12-wine blind tastings in which you must detail every characteristic of each wine (variety, origin, commercial appeal, winemaking, quality and style). If that's not enough, you then have to complete five papers on theory covering topics like: viticulture, vinification and pre-bottling procedures, the handling of wine, the business of wine, and "contemporary issues."
Stage 3
If you are one of the lucky few to make it through Stage 2, you are rewarded with the opportunity to complete the last leg of the MW Exam, the Research Paper (i.e., the Dissertation). This is an individual project on a topic of your choosing, but it must be a "rigorous interpretation of the subject" and result in a unique piece of work between 6,000 and 10,000 words.
After completing all three stages (and assuming delirium hasn't taken you over by now), you are finally eligible to join the distinct ranks of the IMW, and can add those two magical letters to the end of your name (MW).
So, next time you come across an MW, raise a glass to them. Heck, buy them a drink. They deserve it. Chances are you won't have to tell them what's in it; they'll already know! And if you still think you have what it takes to become an MW, the IMW is kind enough to publish the last 20 years of their Stage 1 and Stage 2 exam questions (and the list of wines in the blind tastings).
Curious which wines were included in this year's Stage 1 and Stage 2 exams? Well, here's the list. Happy Studying!
2022 Stage 1 List of Wines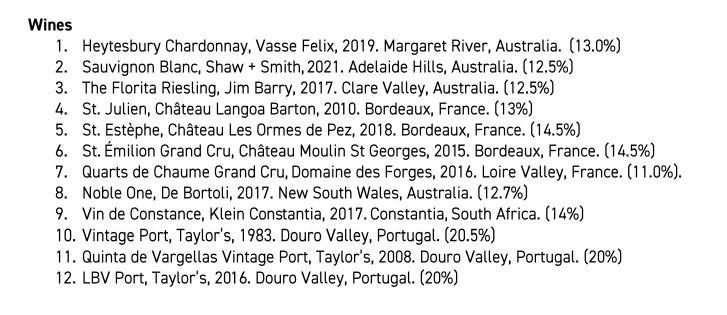 2022 Stage 2 Lists of Wine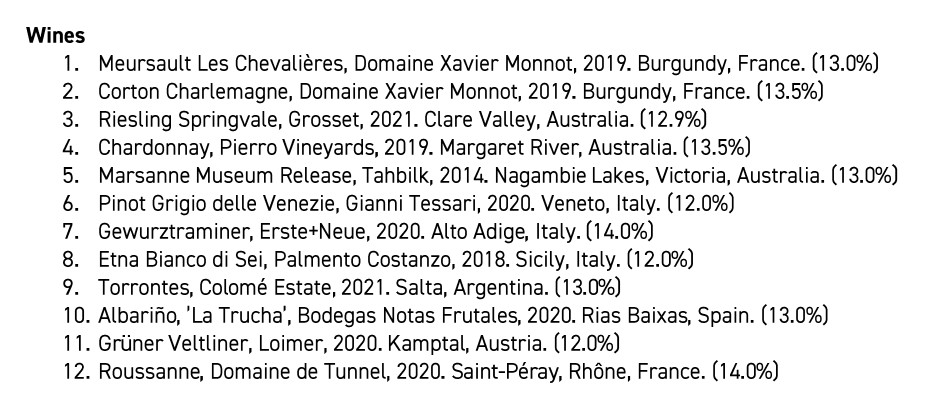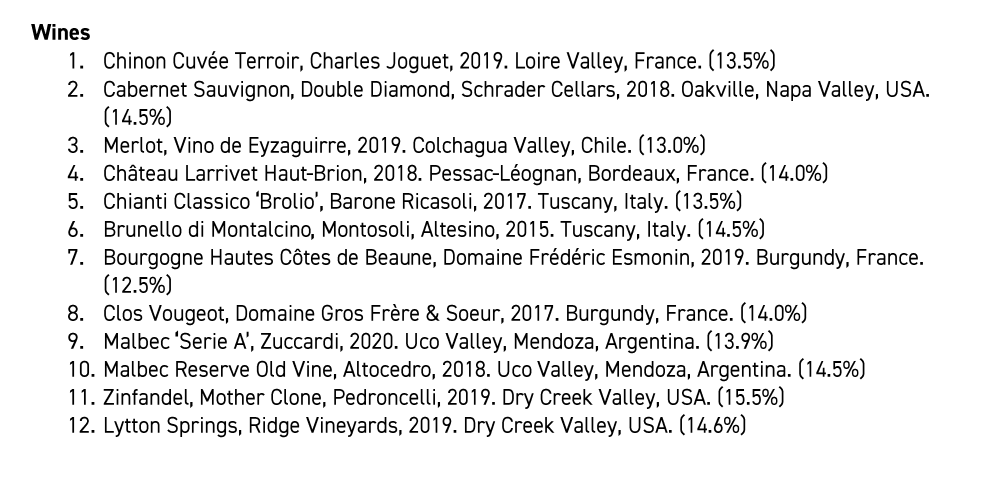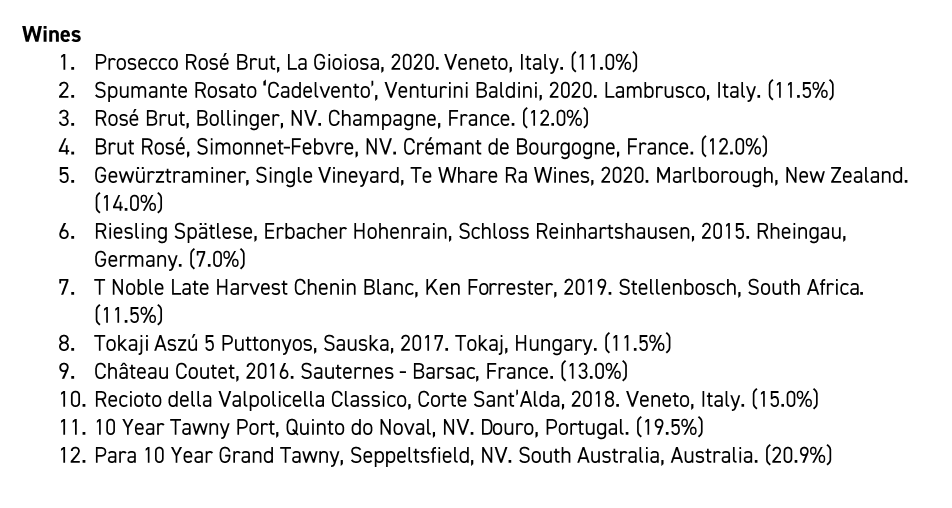 Did you like this content? If you did, let us know and share it with your friends.
This page contains affiliate links. We receive a small compensation when you purchase through affiliate links. While clicking these links won't cost you a cent, it will help us keep the lights on and buy more wine. To find out more, click here.