As many of you know, there are a number of apps available these days that allow users to snap a picture of a wine label or a restaurant's wine list to get details about the wine itself as well as pairing recommendations and user ratings. Some even allow you to store your own personal wine collection.  Here are a few of the most recognized free apps on the market:
Hello Vino (Available on: iOS)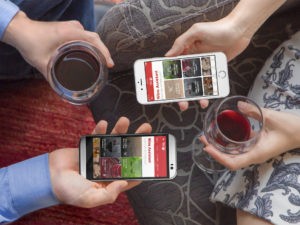 Delectable (Available on: iOS and Android)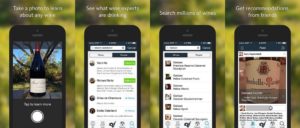 CellarTracker (Available on: iOS and Android)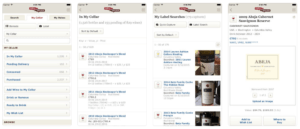 Vivino (Available on: iOS and Android)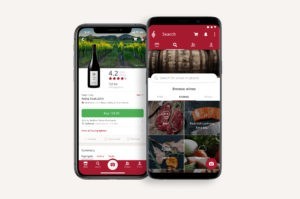 Wine-Searcher (Available on: iOS and Android)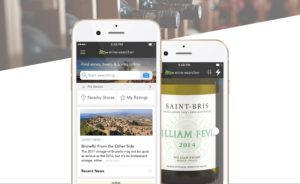 Wine Ring (Available on: iOS and Android)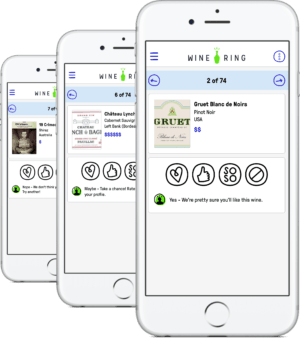 While each app has its pros and cons — which have been debated endlessly across the Internet — this blog isn't about adding to that discussion.  Rather, we wanted to highlight something new and exciting.  For the first time (as far as we can tell!) a major social media platform has jumped into the game.  Partnering with Vivino's search engine, Snapchat launched its new Wine Scanner Feature.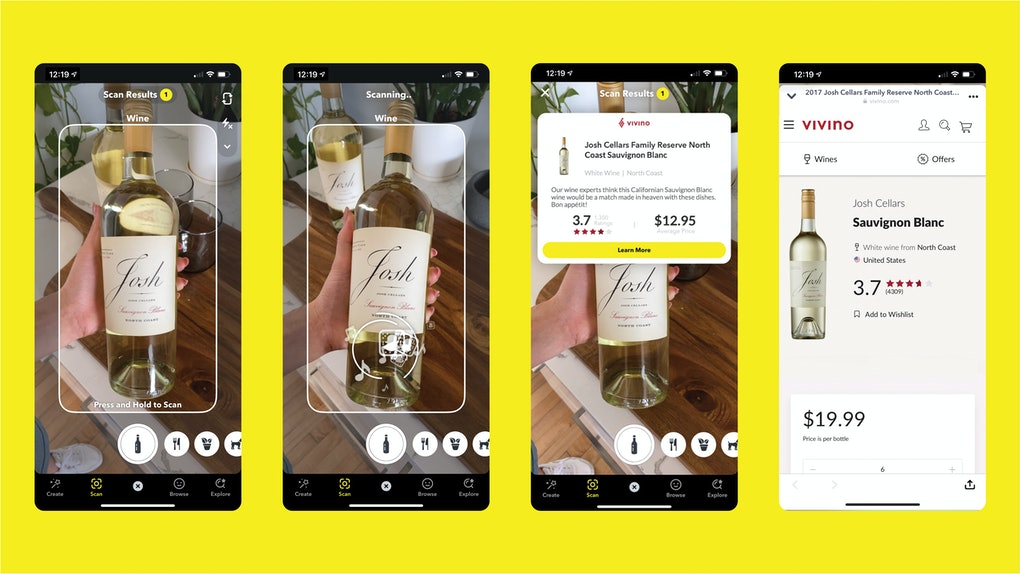 The partnership went live two days ago and is already creating buzz.  If you're a Snapchat user, there is no longer a need to bounce back-and-forth among apps to locate that perfect bottle in the wine shop or at a restaurant.  Simply scan the label in Snapchat and (courtesy of Vivino) you'll see info like the wine's rating, tasting profile, food pairings, and reviews. It even tells you if the price is a good deal.
To use the new Wine Scanner Feature, simply do the following:
Open Snapchat to the camera screen.
Tap the "smiley face" icon.
Tap the "scan" icon in the bottom menu.
Scroll through the scan options until you find the "wine bottle" icon.
Point and shoot the front wine label, holding down the button until you see the Vivino results pop up on your screen. It's that simple!
The Wine Scanner Feature is currently available on iOS, but Snapchat should be rolling it out to Android in a few weeks. Happy Hunting!
Did you like this content? If you did, let us know and share it with your friends.
This page contains affiliate links. We receive a small compensation when you purchase through affiliate links. While clicking these links won't cost you a cent, it will help us keep the lights on and buy more wine. To find out more, click here.