Last weekend the family and I were travelling home from San Diego and stopped off at Mission San Juan Capistrano. For those not familiar with California history, in 1769, expeditions departed Spanish-occupied Mexico for California, meeting in San Diego where the first fort and mission were established to serve as frontier outposts. The Spanish King sent military troops and Franciscan missionaries to the new land to colonize the territory and convert its Native American inhabitants to Christianity.
Over 54 years, four forts and twenty-one missions were founded along the California coast. Some of these sites eventually evolved into major cities, including San Diego, Santa Barbara, San Jose, and San Francisco.
Founding of the California missions began seven years before the US Declaration of Independence was signed in 1776, and ended 25 years before gold was discovered at Sutter's Mill in 1848.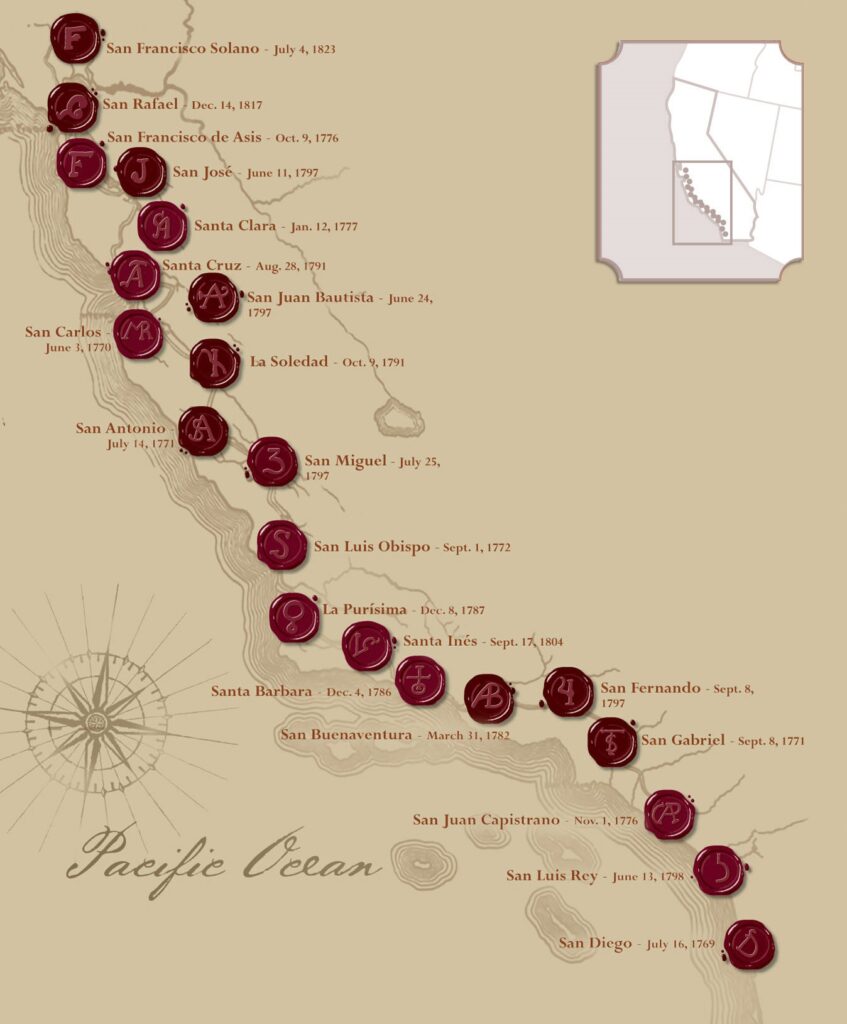 The history and legends of the California missions are taught extensively to 4th graders in California. Indeed, most California children have to make a drawing or model of a mission and write a report to pass! But, this last weekend, I realized that my 4th grade teacher left out a very important fact about Mission San Juan Capistrano — it is the birthplace of our Golden State's wine history!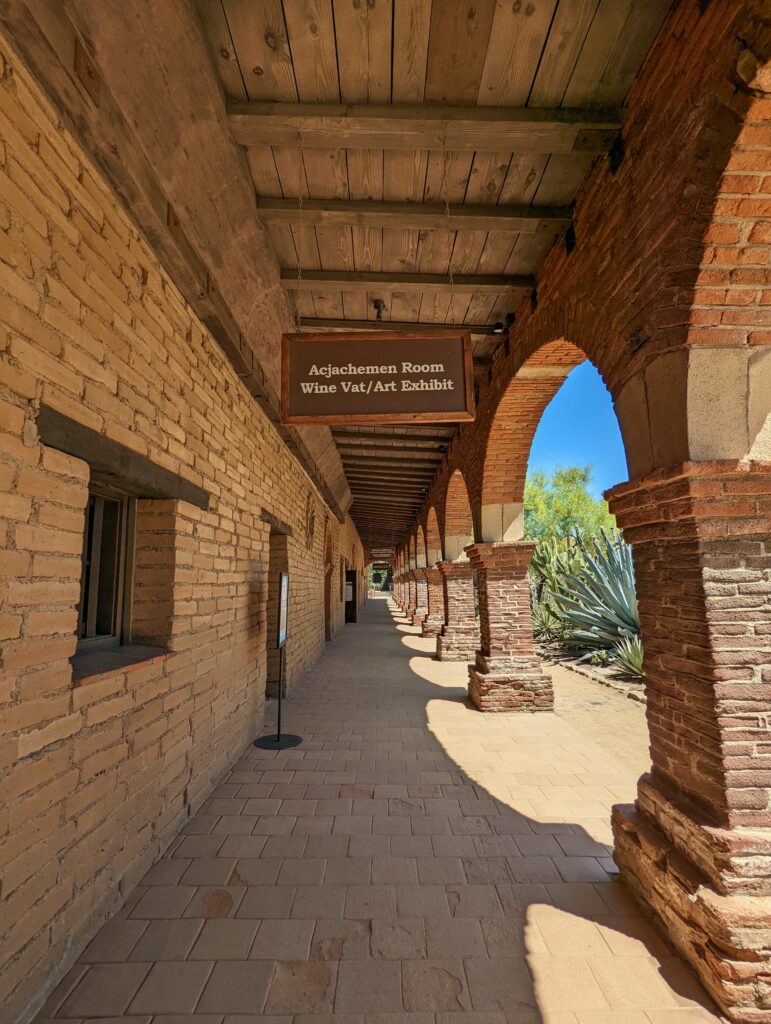 In 1779, Franciscan missionaries led by Father Junípero Serra planted California's first vineyard at Mission San Juan Capistrano. Journals kept at San Juan Capistrano show that between May 1779 and 1781, the Fathers supervised six farmers from Baja California in planting 2,000 grapevines at the Mission to produce wine. The variety they planted became known as the Mission grape and dominated California wine production for a century.
While the finished product was used mostly for Communion and barter, weary travelers heading north often stopped at the mission for a sip (or two), and marauding privateers got drunk on it. Remnants of the original wine production at the mission are still present, including two large wine vats (one indoors and one outdoors). The indoor vat was where harvested grapes would be placed and men would stomp on them to extract the juice.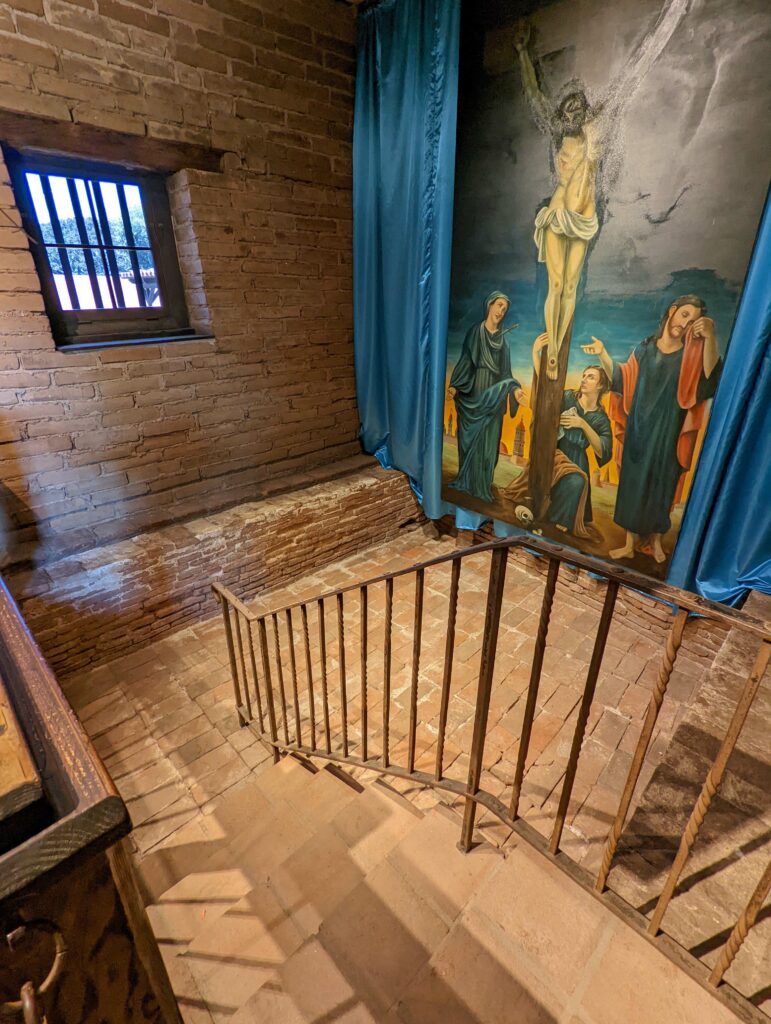 The juice would then flow to the lower vat currently outside (though originally part of the indoor structure in the late 1700s). The liquid was then put into vessels to ferment into wine.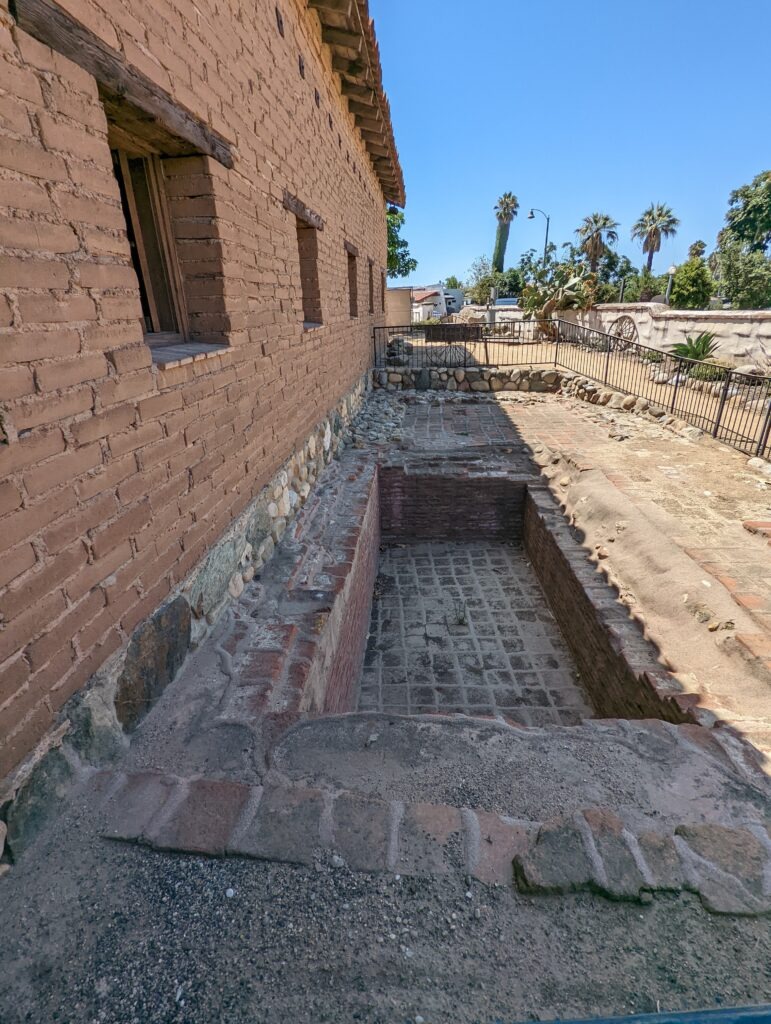 If geeking out on wine history isn't your thing, the Mission still has a lot to offer. At a minimum, its beauty is breathtaking. Definitely worth a stop if you have a few hours to spare. Happy Hunting!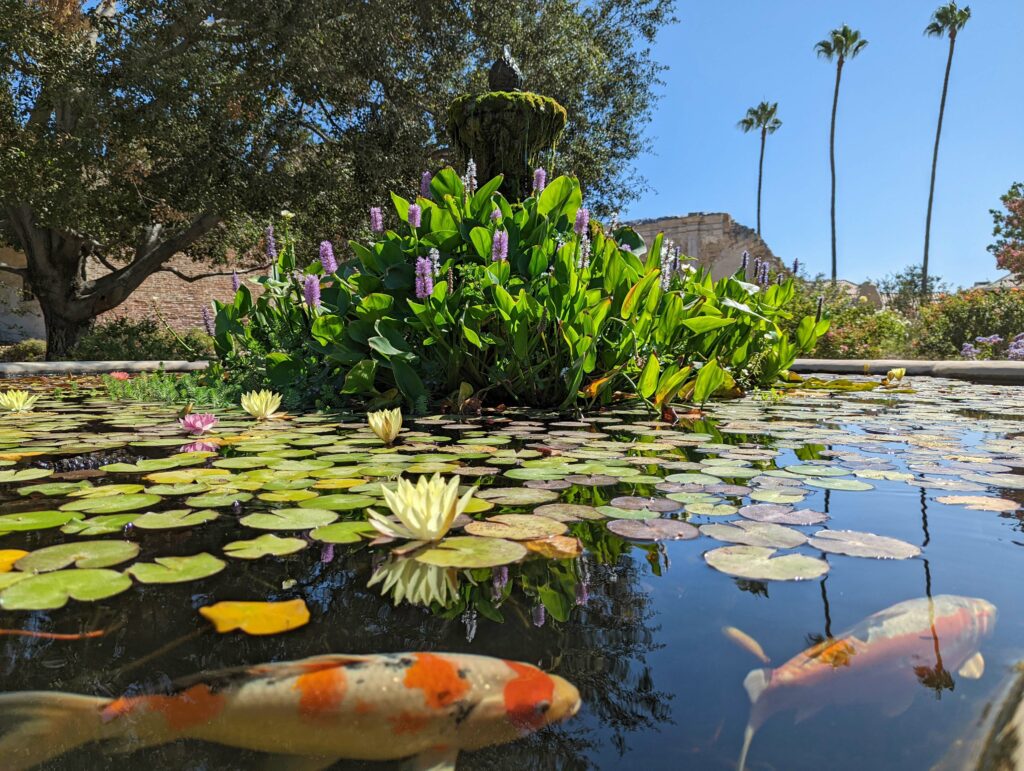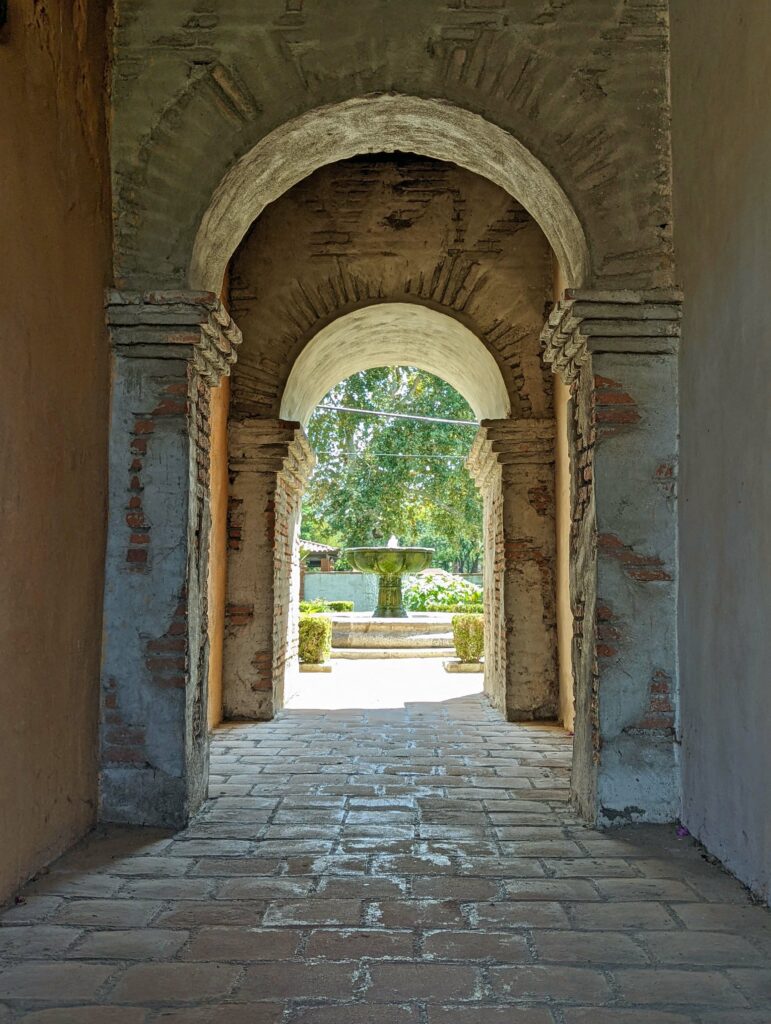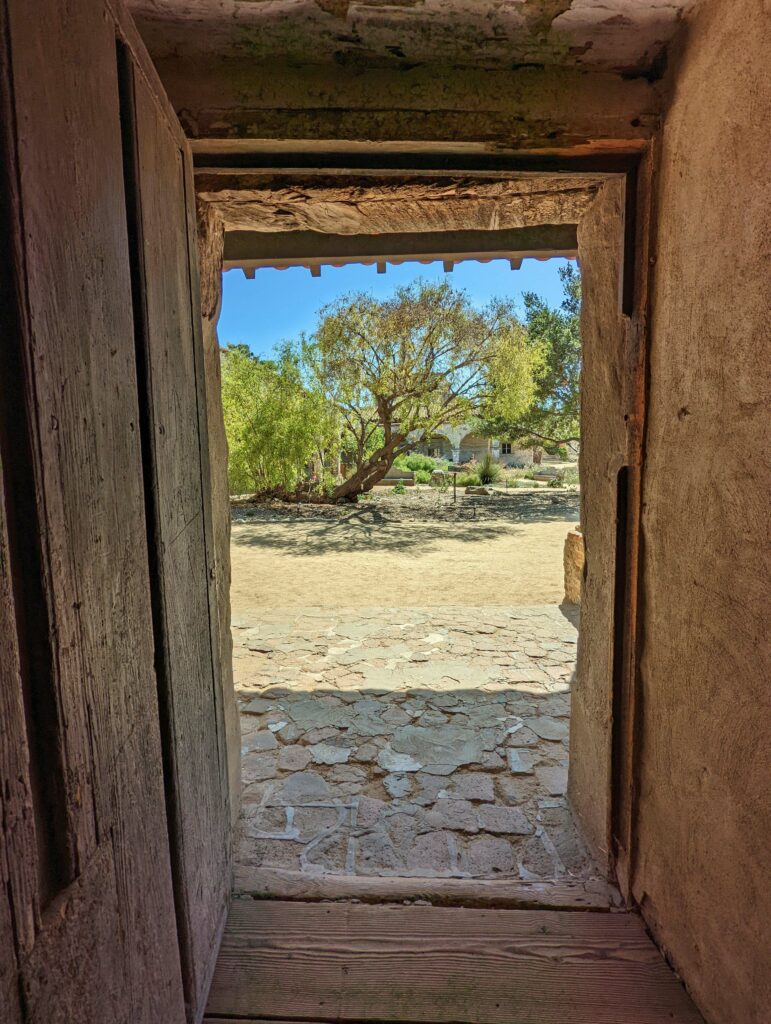 Did you like this content? If you did, let us know and share it with your friends.
This page contains affiliate links. We receive a small compensation when you purchase through affiliate links. While clicking these links won't cost you a cent, it will help us keep the lights on and buy more wine. To find out more, click here.