Some great wines this week from the beach to the backyard. Enjoy!
El Enemigo Chardonnay 2018 (Mendoza, Argentina)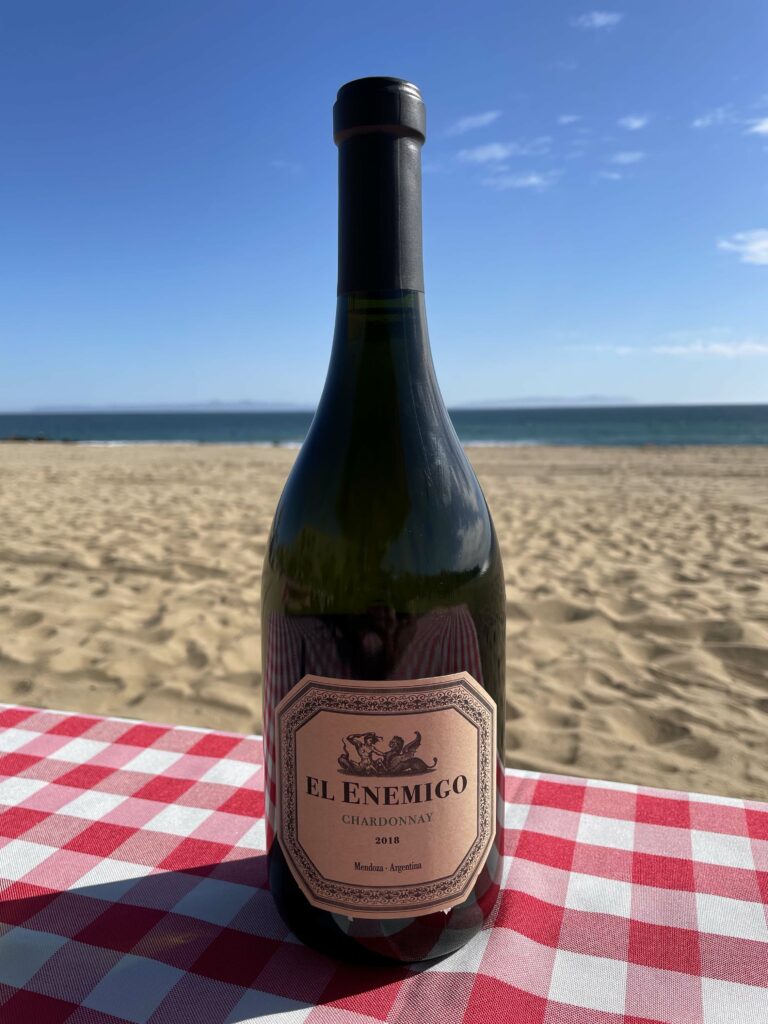 Alejandro Vigil is a master of Chardonnay who likes to push boundaries. This is a powerful wine, with fruit, structure, and acidity all in balance. There's even a little flor in the barrels for aging (similar to the Fino Sherry). The result? Amazing. A toasty, spicy, white pepper finish with nice salinity and honeyed notes. The nose is present with pears, dried apples, and wet stone. This is not your average Chardonnay!
De Chanceny Crémant de Loire Rosé Brut N.V. (Saumur, France)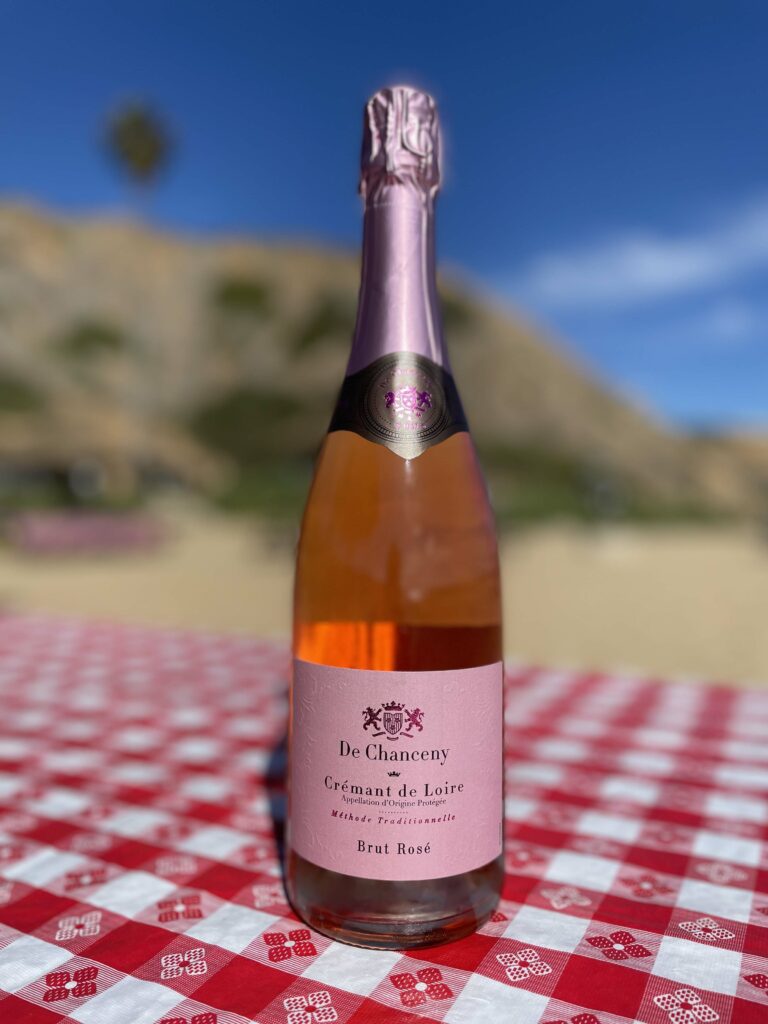 "De Chanceny" rosé cuvée is made from grapes grown on selected plots to the south of Saumur. 90% Cabernet Franc and 10% Grolleau. Made in the Méthode Traditionnelle, the grapes are hand picked, gently pressed, and undergo cool fermentation (18°C) to ensure aromas are properly preserved. The aromas and palate dance with tart strawberry, white peach, and a hint of citrus. Bone-dry and refreshing but it's all about the bubbles: super fine with persistent beads that last for days.
Conceito Tinto 2017 (Douro, Portugal)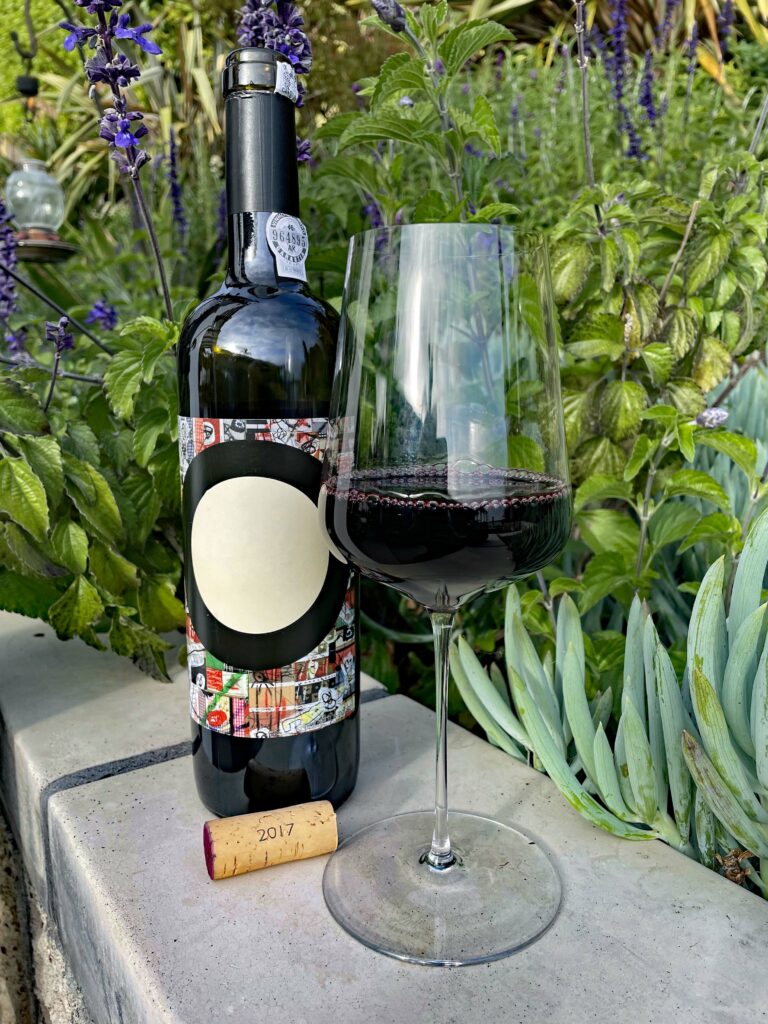 Fermented in stainless steel vats and aged 22 months in 50% new French oak, Conceito Tinto is made with an array of grape varieties from 90+ year old vineyards: Rufete, Tinta Amarela, Tinta Roriz, and Touriga Nacional. This red reads like a Daniel Steele novel . . . silky, seductive, and muscular with a gripping finish. Enjoy!
Did you like this content? If you did, let us know and share it with your friends.
This page contains affiliate links. We receive a small compensation when you purchase through affiliate links. While clicking these links won't cost you a cent, it will help us keep the lights on and buy more wine. To find out more, click here.