We're fortunate to have amazing weather in Southern California. With another beautiful week, we kept the festivities outdoors. More grilling and drinking. Here are a few bottles that we thoroughly enjoyed.
Contadi Castaldi Franciacorta Satèn Soul 2006 (Lombardia, Italy)
4.0 Vivino Stars (100+ Reviews)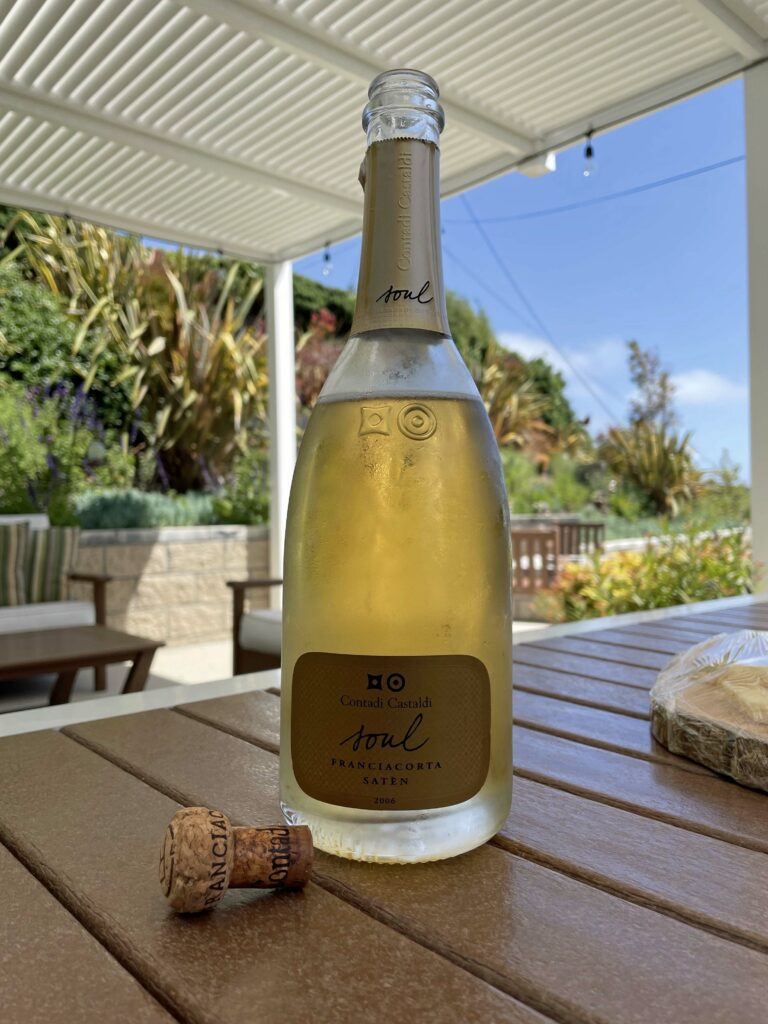 Straw yellow color with golden hues. Voluminous, elegant, rich, and balanced flavor with a slight almond bitterness. Aromas of biscuit and vanilla with hints of peach, citrus, almonds, and honey. A perfect aperitif.
Supernova Brut Rosé 2021 (California)
4.2 Vivino Stars (20+ Ratings)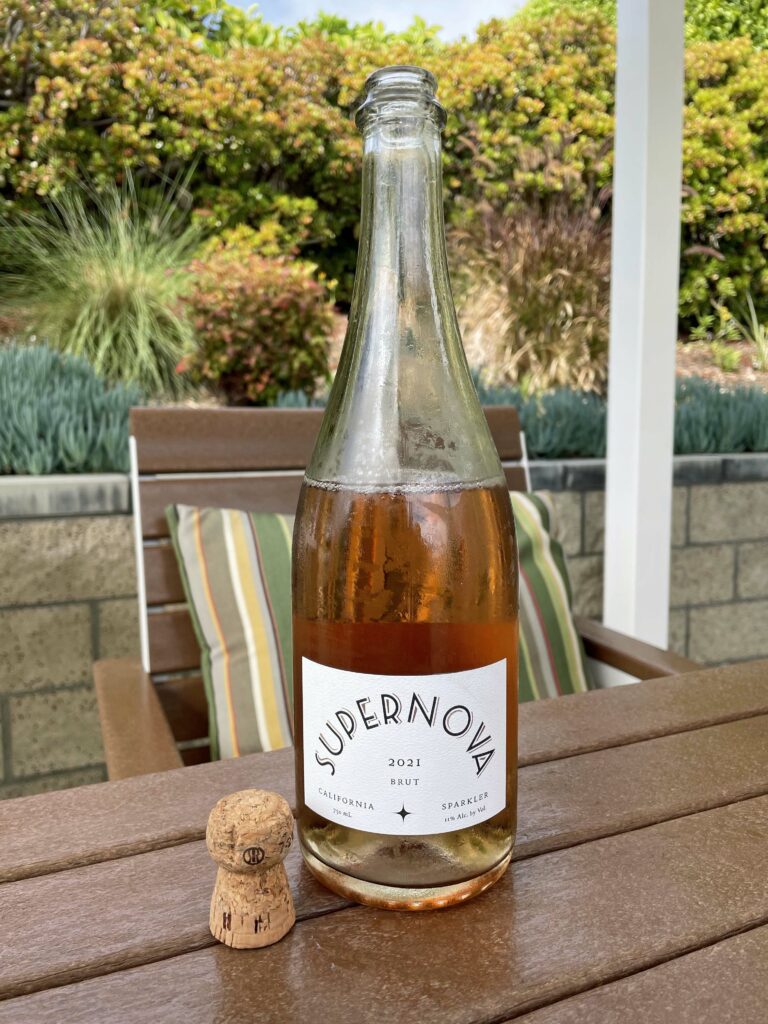 This summer is all about sparkling Rosé for me. This is the perfect example of a light, crisp, and budget friendly version. Zesty fruits of strawberry, raspberry, lemon, and orange blood mix softly with toasted vanilla. 50/50 Pinot Noir and Chardonnay. Delicious.
Alma Cersius Gardian Grande Réserve Rosé 2019 (Languedoc, France)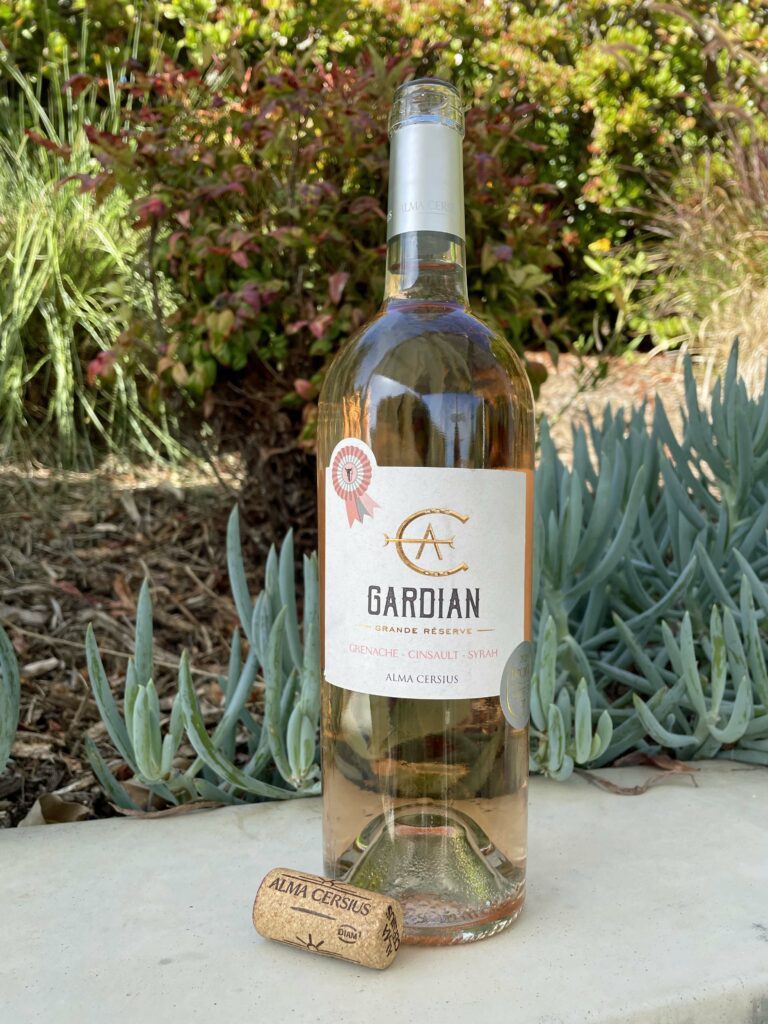 Light color with purple hues. The nose shows seductive aromas of red fruits, strawberry, and raspberry which complements the palate of floral notes. This is a juicy rosé with an intriguing blend of grape varietals (45% Grenache, 45% Cinsault, 10% Syrah).
Mira Winery Hyde Vineyard Syrah 2015 (Napa Valley, California)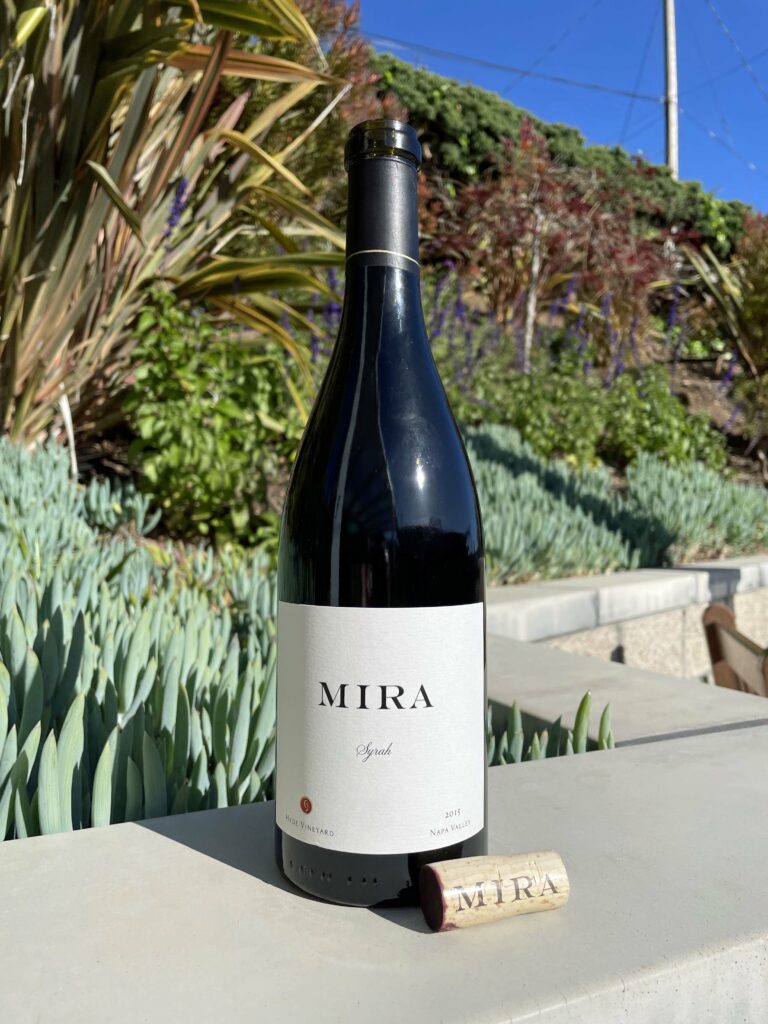 Winemaker Notes
White chocolate, floral and fruit aromas lead the senses into juicy flavors of fresh plums, sweet berries, hints of tobacco, and soft tannins. In its youth, this is a very tight wine with an acid backbone that ensures years of complexity.
Domaine Le Sang des Cailloux Cuvée Floureto 2019 (Vacqueyras, France)
4.1 Vivino Stars (150+ Reviews)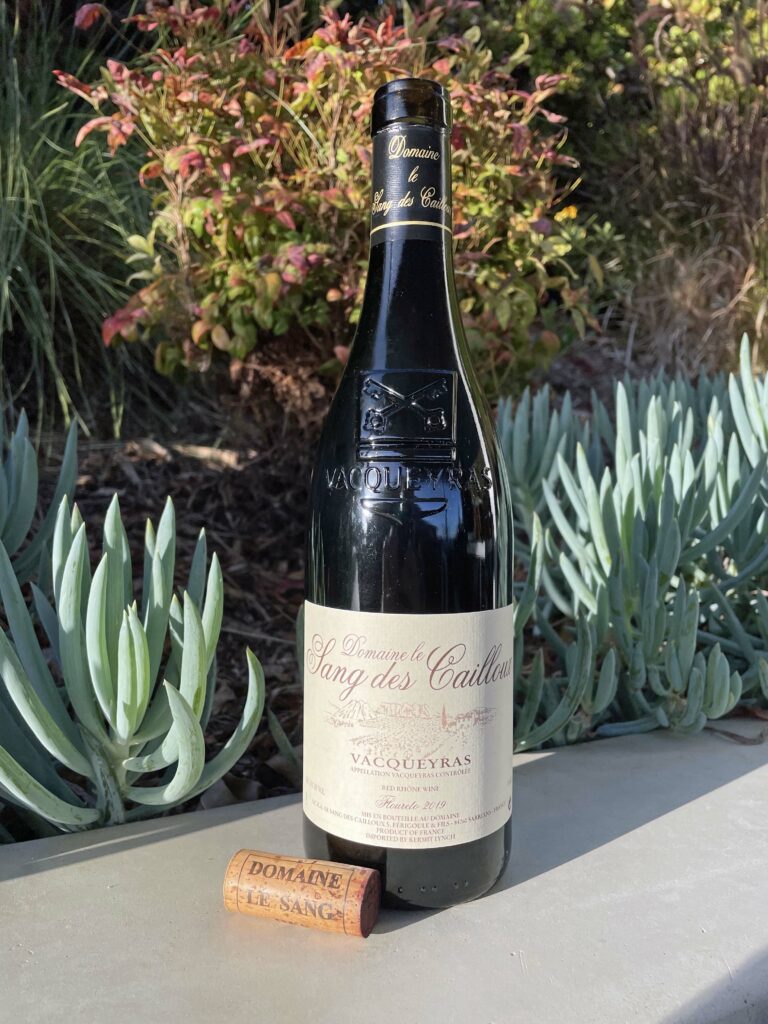 Decanter 93 Points
Showing some reduction for now, but there's several months to rectify this before bottling. Medium-bodied, blackberry and redcurrant, this is very svelte and ripe but not excessive with beautifully balanced acidity and fine tannins. You feel the warmth of the year, but this is so much more refined than most Vacqueyras in 2019. Very drinkable, a big success this year.
Luciano Arduini Valpolicella Ripasso Classico Superiore 2019 (Valpolicella, Italy)
4.1 Vivino Stars (300+ Reviews)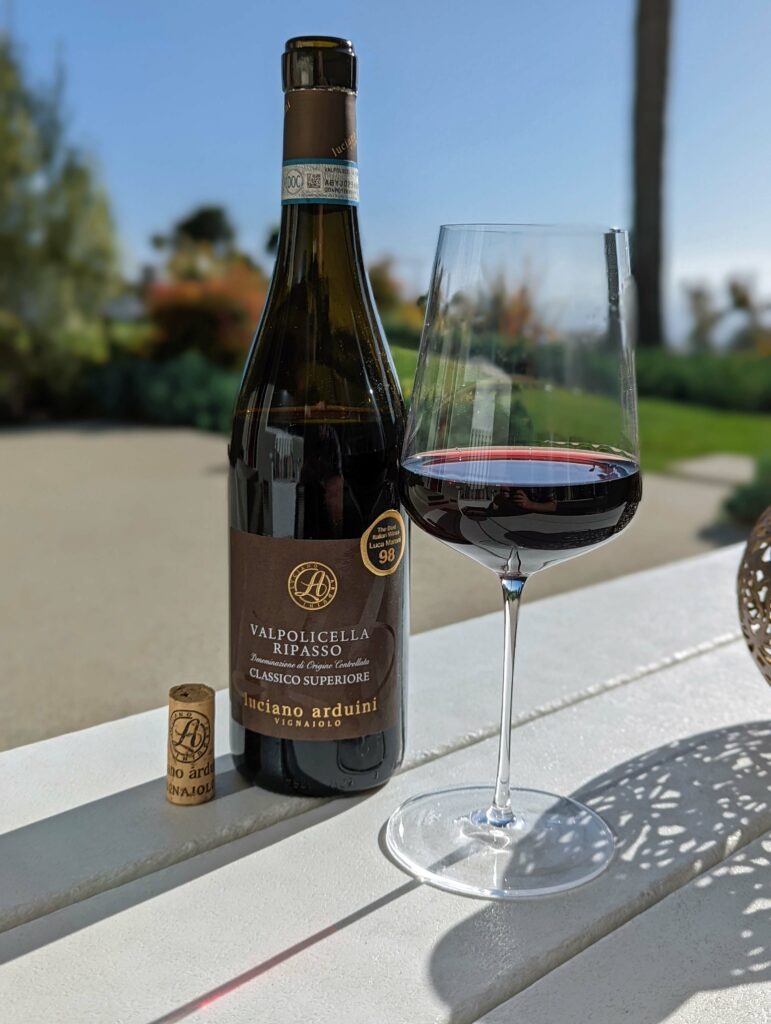 A beautiful ruby red wine with violet reflections. In the mouth, the wine is fresh with lovely notes of red berries. The taste is harmoniously soft and warm, with round tannins and a quite long finish. A blend of 60% Corgina, 20% Corvinone, and 20% Rondinella. From vines that are 30-years-old, hand-harvested and collected in small wooden boxes which are then left to dry. An amazing 98 Points from Luca Maroni.
Did you like this content? If you did, let us know and share it with your friends.
This page contains affiliate links. We receive a small compensation when you purchase through affiliate links. While clicking these links won't cost you a cent, it will help us keep the lights on and buy more wine. To find out more, click here.