A few great wines tasted this week. Worth checking out if you get a chance.
Nivarius Edición Limitada 2016
4.0 Vivino Stars (200+ Reviews)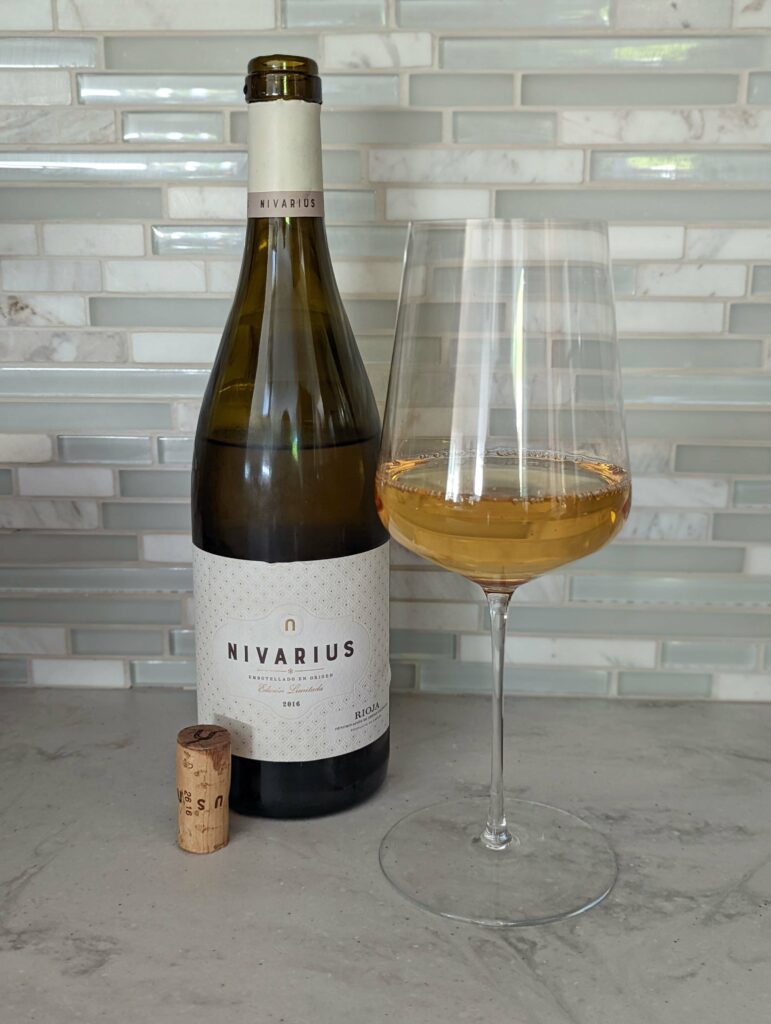 Ready for a different white? How about a white rioja! Yep, you heard me right. A blend of 70% Old vine Viura (grown on the slopes of Moncalvillo and Alto Najerilla) and 30% Maturana Blanca (sourced from Las Arcas vineyard in Nalda). The combination produces a powerful golden white wine that is structured, full-bodied, and expressive. Nivarius is bursting with fruit notes of apple, orange, apricot, and lemon that continues to gain complexity in the glass.
Bodegas Bioenos Pulchrum Crespiello 2011
4.0 Vivino Stars (130+ Reviews)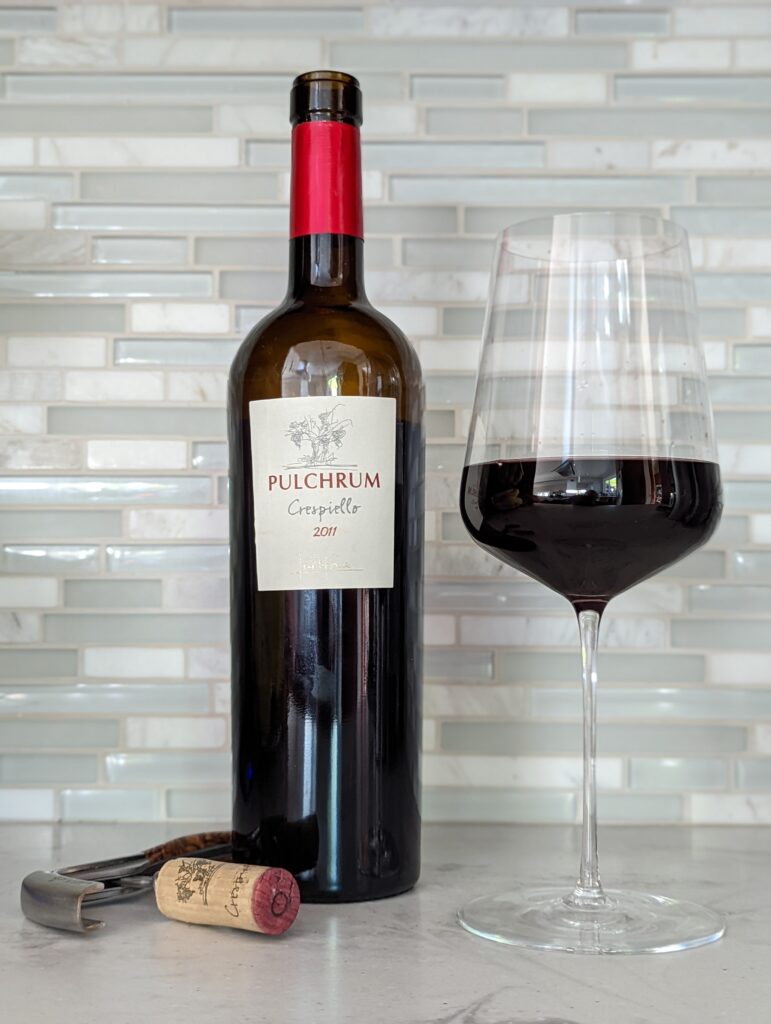 Pulchrum Crespiello is a red wine from the Cariñena region in Aragón and made from an almost extinct grape called Vidadillo de Almonacid. On the palate, this red is powerful. Beautiful dark ruby in the glass, the nose comes across with some fig and ripe plum. It has a good bit of acidity, medium tannins, and a smooth finish.
Long Meadow Ranch Reserve Rutherford Cabernet Sauvignon 2014
4.2 Vivino Stars (80+ Reviews)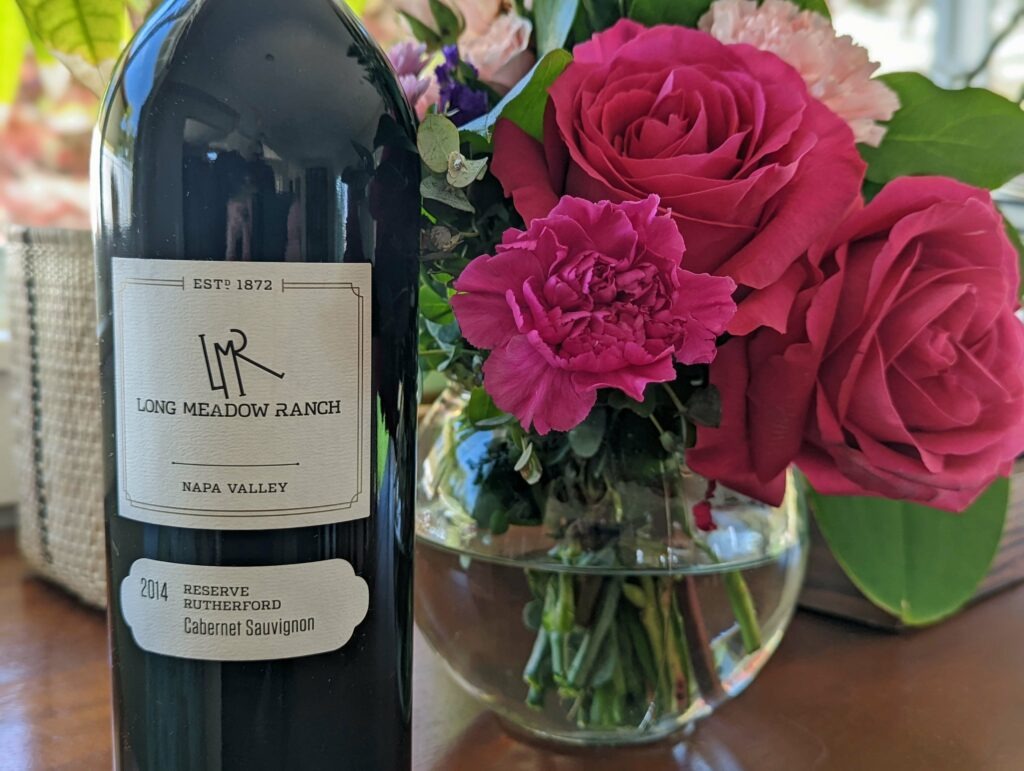 A big, bold, and rich cab reserve from the tried-and-true Rutherford Estate in Napa Valley. Blackberries burst out with a lingering chocolate, cocoa, and tobacco leaf finish. Owned by Ted, Laddie, and Christopher Hall, LMR employs an integrated, organic farming system, using simple, sustainable methods. Each part of the Ranch contributes to the health of the whole. Vineyards and wine making, olive orchards and olive oil making, cattle and horse breeding all work together in complementary fashion, as do the egg-laying poultry flock and the organic vegetable gardens. All crops are certified organic by California Certified Organic Farmers (CCOF) and are grown without the use of herbicides, pesticides, or chemical fertilizers.
Did you like this content? If you did, let us know and share it with your friends.
This page contains affiliate links. We receive a small compensation when you purchase through affiliate links. While clicking these links won't cost you a cent, it will help us keep the lights on and buy more wine. To find out more, click here.