California Pinot lovers rejoice; and just in time for Thanksgiving. If you head to Costco to grab last minute dinner rolls or pumpkin pie, make sure to swing by the wine crates. There are some fabulous Pinots lurking about, which go perfect with Thanksgiving dinner. These three California Pinots jumped out at me yesterday, but there are many more. Happy Hunting!
Prisoner Wine 2017 Eternally Silenced Pinot Noir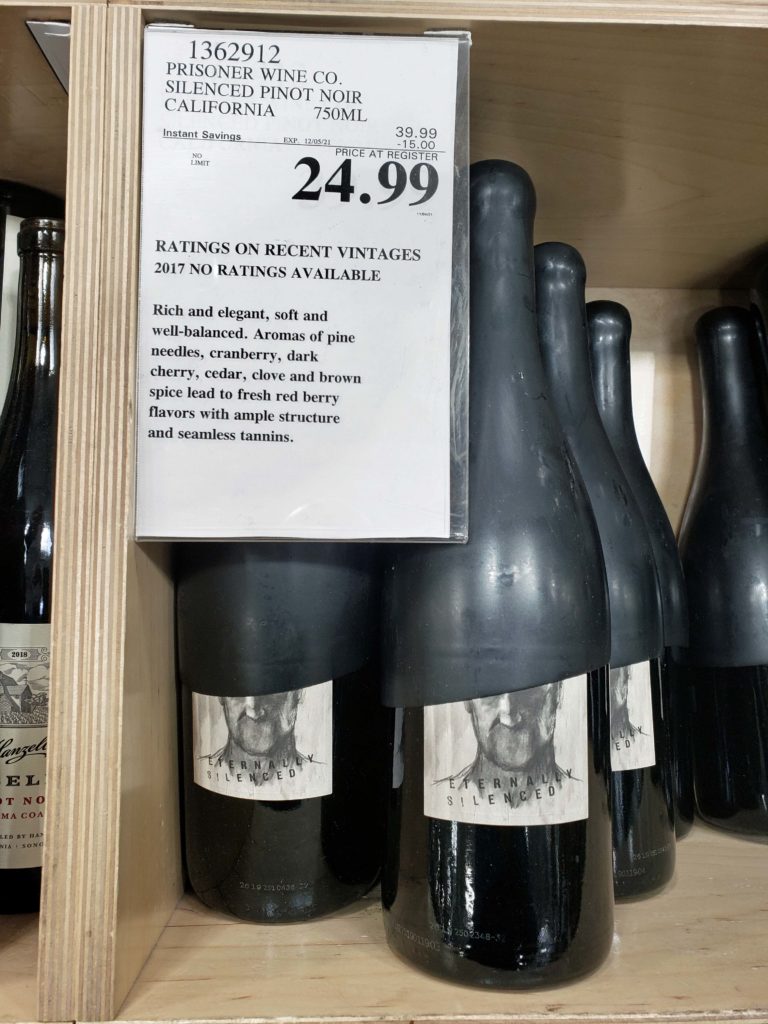 2019 Hanzell Sebella Pinot Noir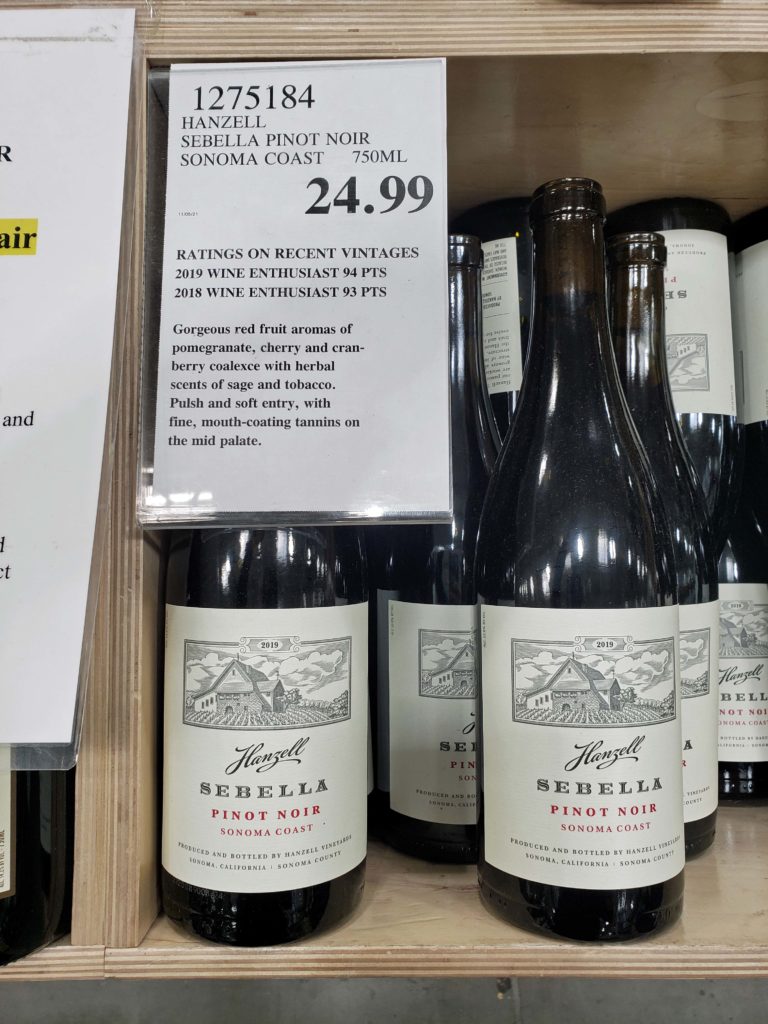 2018 Schug Pinot Noir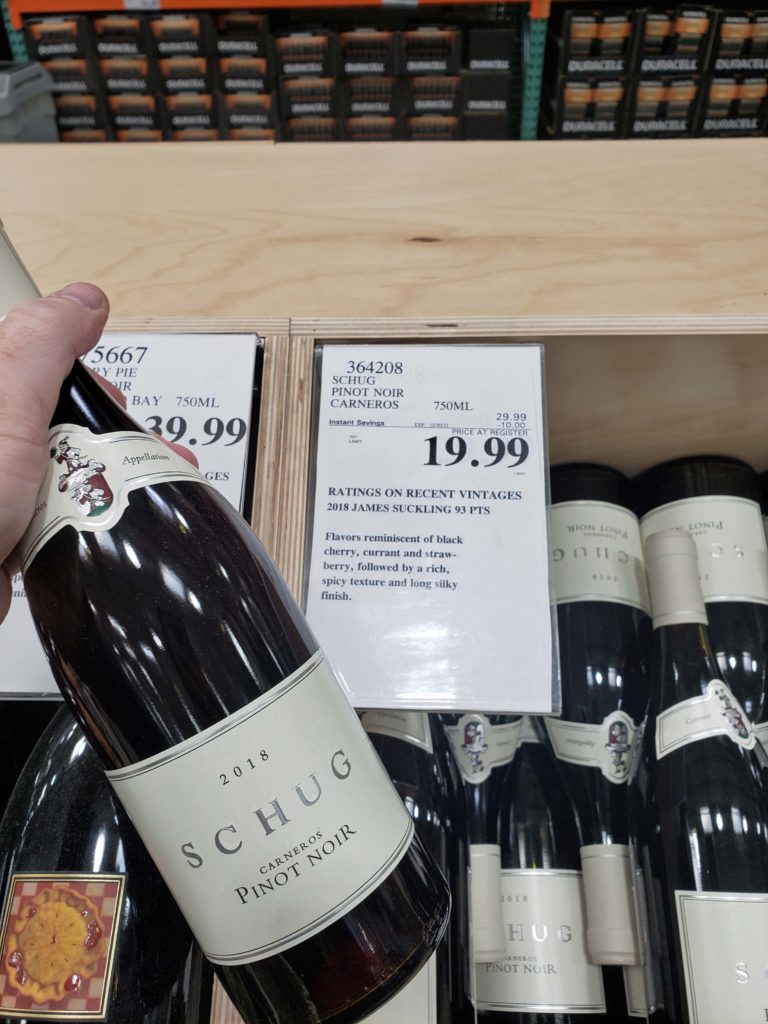 Did you like this content? If you did, let us know and share it with your friends.
This page contains affiliate links. We receive a small compensation when you purchase through affiliate links. While clicking these links won't cost you a cent, it will help us keep the lights on and buy more wine. To find out more, click here.